In October of 2014, Prime Minister Narendra Modi instructed the Ministry of New and Renewable Energy (MNRE) to come up with an action plan to build renewable power capacity up to 200 Gigawatts by the year 2022.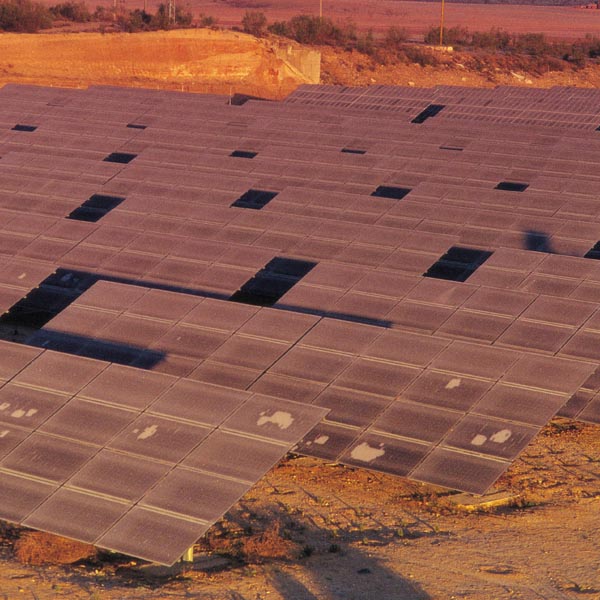 The previous target of 20 GW for Solar power projects and installations was raised to 100 GW as a result. To put these numbers in perspective, the cumulative electricity generation capacity in India is less than 250 GW and the installed solar capacity is less than 3 GW.
Meeting the 100 GW solar power target alone is estimated to require an investment of Rs 7,70,00 crore (or $125 billion) in the next seven years. In February, MNRE and IREDA conducted a three-day event, RE-Invest India, to get foreign investors and project developers to commit to this target.